California Biodiversity 2021- Celebrate on Mt. Tam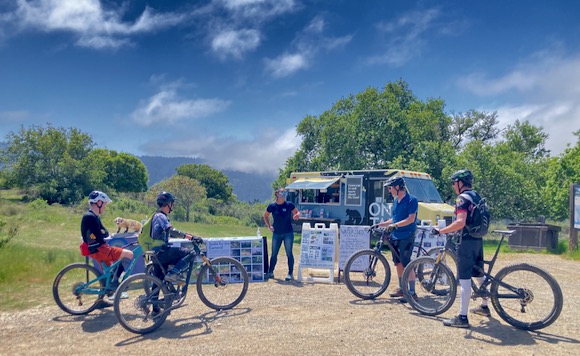 VISIT THE TAM VAN AT LAKE LAGUNITAS
This coming week, take a moment to celebrate, learn and explore California's remarkable biodiversity!  
Tuesday, September 7 is CA Biodiversity Day. In honor of Mt Tam's rich biodiversity, our Tam Van mobile visitor center will be welcoming visitors every morning all week long at the Lake Lagunitas parking lot. Visit the Tam Van, swap stories about plants and animals you've seen on the mountain and learn about how the One Tam partners are working to protect biodiversity in our region through projects such as the Tamalpais Bee Lab, the Marin Wildlife Picture Index, Bat Monitoring, and our Monarch mapping work. If you are not yet familiar with the beautiful Lake Lagunitas area, we will also set you up with a map and suggestions for hikes. 
The Tam Van will be at the Lake Lagunitas parking lot, open for visitors from 9-noon on Monday, 9/6 through Sunday, 9/12. We are largely open thanks to our stellar volunteers, and times and schedules sometimes change—contact Monica at mstafford@onetam.org for more information or to confirm our Tam Van schedule.
GET INSPIRED TO BECOME A COMMUNITY SCIENTIST
In honor of California Biodiversity Day, we'd like to shine a spotlight on Lisette Arellano, One Tam's Community Science Program Manager. Lisette was recently profiled on the iNaturalist blog where she talks about her own story of following her curiosity and her practice of community science, and how iNaturalist plays an important part in this journey. Read Lisette's story here and get inspired to join her as a Community Scientist!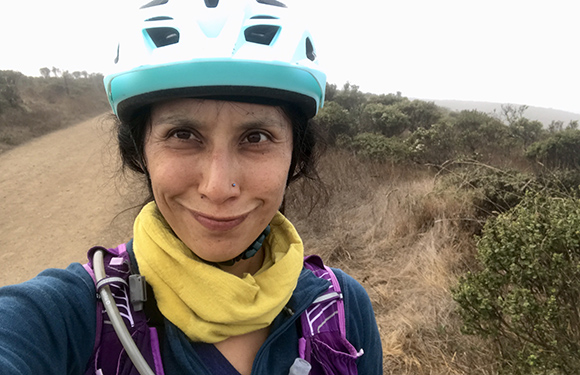 MORE INFORMATION
Learn more about Calfiornia Biodiversity Day 2021 and related activities or join the iNaturalist 2021 biodiversity challenge.