One Mountain, One Vision
The launch of One Tam in 2014 represented the first time that its five partners had formally come together to offer a single vision, and a holistic strategy for stewarding Mt. Tam beyond our individual borders. In the years since, we have realized our vision through our combined youth and volunteer engagement programs, science and monitoring work, and on-the-ground projects.
More details are available in our annual reports, but key accomplishments include: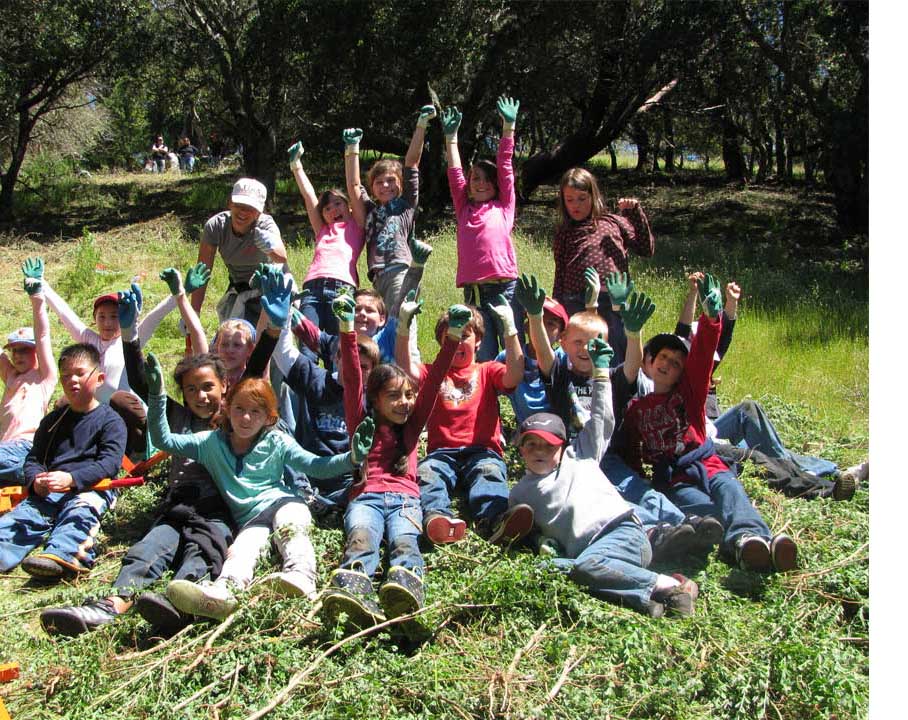 The west peak of Mt. Tam was removed in 1950 to build the Mill Valley Air Force Station, now decades defunct. In 2017, a One Tam and Marin Municipal Water District team began looking at possible ways to restore the peak. A preferred design concept released in 2018 was based on stakeholder input as well as the technical and financial realities of the different options. The concept includes removing remaining structures and hazardous materials, restoring a more natural topography and native habitats, and improving trails and signage.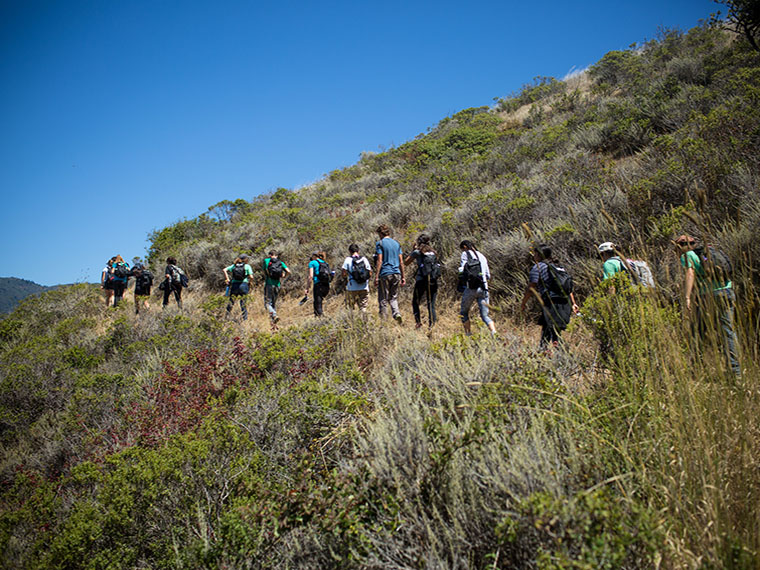 Started in spring of 2015, the One Tam Youth Initiative coordinates programs that engage and inspire the next generation of Mt. Tam supporters. These include the immersive, summer-long LINC on Tam program, and Schools on the Watershed, which provides environmental education opportunities for Marin elementary, middle, and high schools. It also supports service-learning programs for youth groups and after school programs.
Landscape-scale Inventories & Monitoring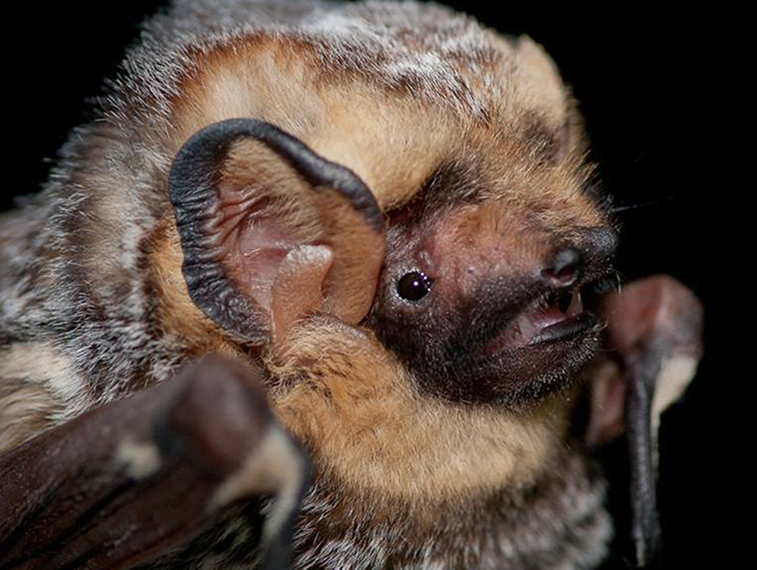 Photo by National Park Service
A big-picture view of the mountain's resources allows us to prioritize and allocate our resources more effectively, and also helps us plan for the impacts of climate change and other stresses. One Tam continues to fill several key gaps in our understanding of the mountain's overall health identified in the 2016 Health of Mt. Tam effort, including regional bat and bee inventories and a countywide vegetation mapping project. We have also continued to inventory grasslands and rare serpentine plant species, and to track and manage invasive weeds across Mt. Tam. 
The Marin Wildlife Picture Index Project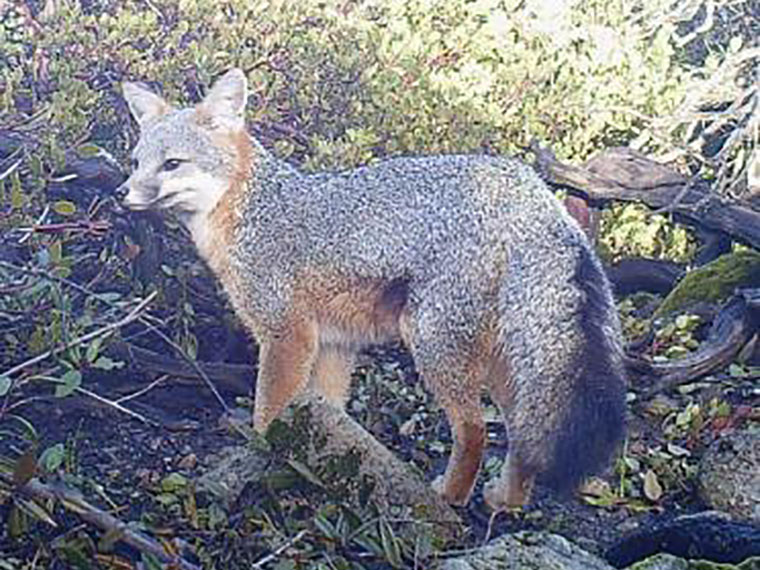 Photo from the Marin Wildlife Picture Index Project
This project reached a major milestone in 2018, when staff and volunteers cataloged the four millionth photo from three years of wildlife camera data. With 180 motion-activated cameras on the mountain—the largest in any one region in North America—we will be able to establish baseline wildlife population numbers and trends, identify "hotspots" and crucial corridors, and get a better sense of the health of the ecosystems upon which these creatures depend.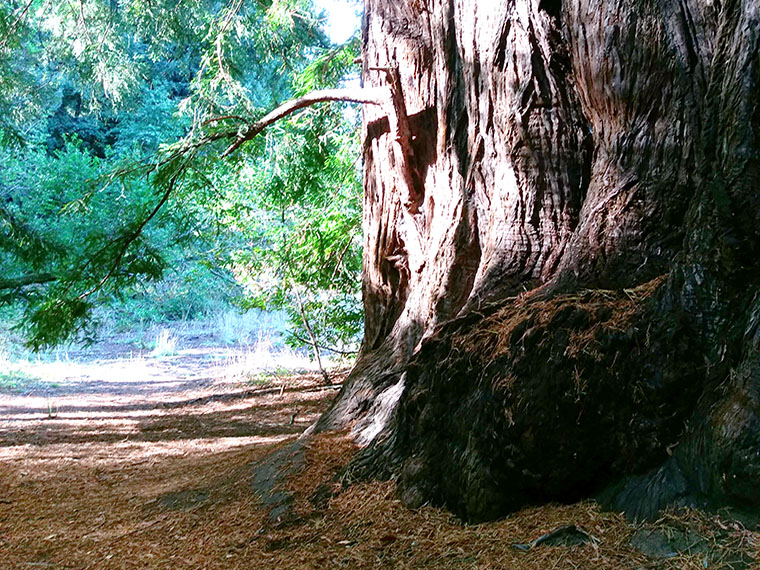 Home to trees almost as big as those found in Muir Woods, Roy's Redwoods Open Space Preserve immerses its visitors in the wonders of an old-growth redwood grove. However, the forest understory and creek habitats have been trampled and denuded by a spider web of informal trails. One Tam and Marin County Parks are working with the community to envision how to develop a thoughtful trail system that supports restoration while still allowing for visitors to explore and enjoy the preserve's beauty.