2020 One Tam Virtual Summit on Climate: Change and Resilience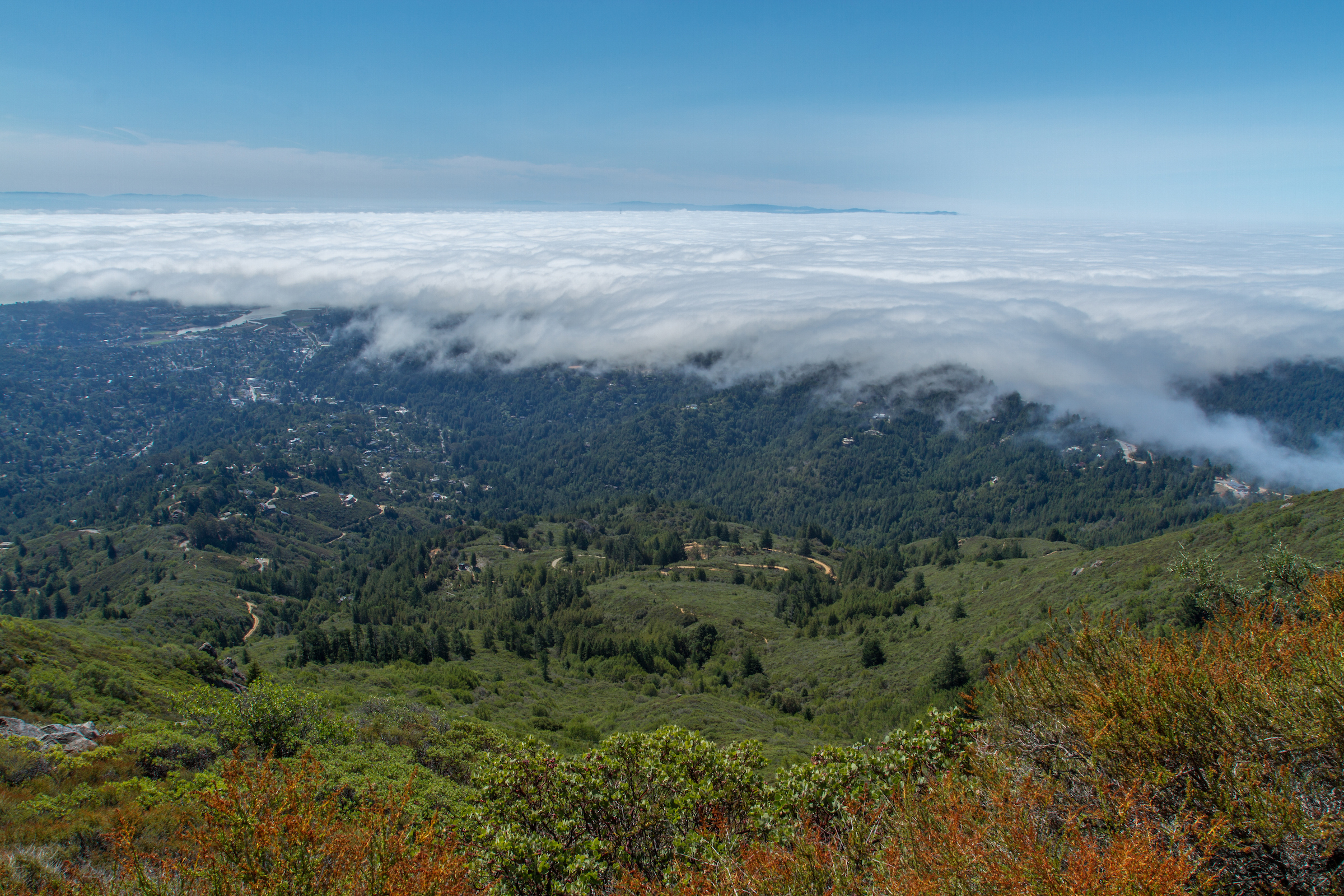 The One Tam Summit is returning virtually in October, 2020! 
The One Tam partners, together with Drawdown Marin, are bringing you a series of presentations, conversations, and self-guided field trips to explore this year's Summit theme of Climate: Change and Resilience. We'll explore a range of topics including climate change impacts here in Marin, what One Tam partners and others in Marin are doing, how we can scale solutions, intersections with public health, and how equity is a cross-cutting issue across these themes. And more. This page is your portal to the Summit, where we'll be posting registration, programs, and other resources.   
Mark your calendars now for the Summit's five sessions, online every Thursday in October, 9:00 am–12:00 pm: 
October 1 

October 8 

October 15 

October 22 

October 29 
Topics will include (order may shift): 
Setting the Stage: Marin's Ecological and Social Climate 

Resilient Forests 

Changing Shorelines 

Resilient Species 

Local Solutions 
Registration opens in mid-August. Check back for more information soon!  
The One Tam Summit is a biannual program that brings together One Tam partner staff, scientists, students, and community members to learn about the health of Mt. Tam, where we need more information, and how we can all help protect the mountain. The Summits bring actionable research to land managers, and provides a forum for sharing information with each other and with interested stakeholders and community members.