City Nature Challenge 2020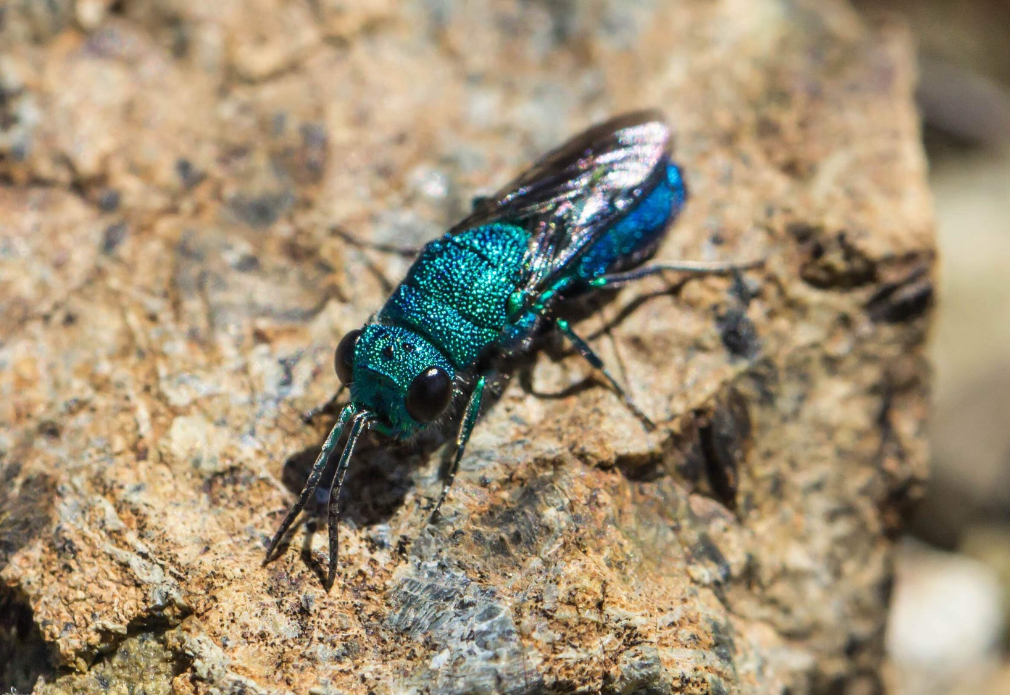 City Nature Challenge - a yearly citizen science event to see which urban area in the world can turn out the greatest number of naturalists, make the most observations of nature, and find the most species - turned out thousands of community scientists across the globe in April and May.
This was a special edition of the City Nature Challenge for One Tam's community science team. Our staff were on the eve of announcing botanically focused bioblitzes and working long days to organize with the California Academy of Sciences and other Bay Area colleagues when COVID-19 and the subsequent shelter-in-place orders changed everything. 
We rapidly switched our focus from the far-flung slopes of Mount Tamalpais to nature nearby and took part in a global effort to look a little closer at the living organisms that we often ignore because they are in the sidewalk cracks, in our gardens, in our own homes.
Bay Area City Nature Challenge organizers worked together to create a list most wanted groups of organisms including native plants that seem to thrive in unexpected places, such as miniature lupines and sun cups, and animals that may move slowly across the Bay Area landscape, like slugs, snails, salamanders, and snakes. City Nature Challenge ended at the stroke of midnight on May 3 and global results were just announced.
Community Science Resources:
Here at One Tam, we are still tabulating results from this rich experience, but we want to share what we know so far: 
In Marin County, 276 people submitted observations on iNaturalist, nearly the same number as the 283 observers in 2019.
The geographic pattern of observations from 2020 is biased towards the population centers of Marin County compared to previous years. Even close to home, the Marin iNaturalist community recorded a total of 4,633 observations representing 1,021 species total. For context, during the 2019 City Nature Challenge in Marin the iNaturalist community made 5,529 observation and recorded 1,103 species. We expect that the number of species in 2020 will increase and approach the 2019 number once staff and community members have more time to identify observations.  
Top 10 most common local species: 
Western fence lizard 
California poppy 
Western blue-eyed grass 
Pacific poison oak 
Miner's lettuce 
California bay 
Douglas iris 
Trailing blackberry 
Orange bush monkeyflower 
Mule deer 
Worldwide, 246 cities participated, with 41,000 observers identifying 32,600 species, all record highs for the five-year-old event. You can read the global recap on the City Nature Challenge website. 
Follow One Tam on Instagram and Facebook for some of our favorite local finds on iNaturalist.