Coffee With A Ranger
Source: Marin County Parks
Ignacio Valley Preserve
Saturday, November 27, 2021, 8 – 10am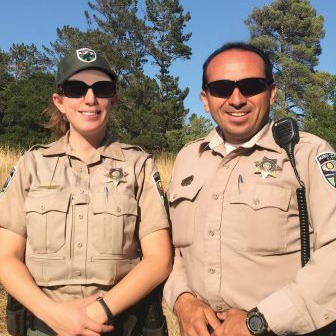 Come enjoy a cup of coffee with us! This is a great opportunity to ask any questions you may have about open space and get to know some of your rangers. Hope to see you there!
Adverse weather gov may cancel. Check the calendar on the morning of the event to see if it is canceled.
Registration is not required. For more information, contact Ranger Mike at MWarner@marincounty.org.
Directions
: Meet at the end of Fairway drive at Buck Gulch Falls Trail.