Coffee With A Ranger
Source: Marin County Parks
Ridgewood Drive, San Rafael
Wednesday, October 6, 2021, 7 – 9am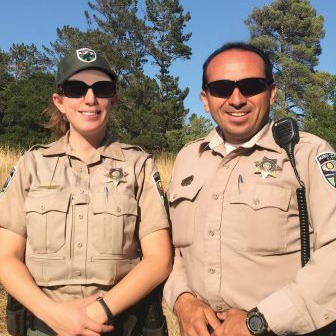 Come enjoy a cup of coffee. This is a great opportunity to ask/discuss any Open Space related questions and get to know some of your Marin County Open Space Rangers. Hope to see you there!
Air Quality Index (AQI) that exceeds 150 on AirNow.gov, or other extreme weather may cancel events. Check the calendar on the morning of the event to see if it is canceled.
For more information, contact Ranger Mike at
MWarner@marincounty.org
.
Directions
: Meet at the end of Ridgewood Drive in San Rafael just past the fire road gate.