Birds and Blossoms at Loma Alta
Source: Marin County Parks
Loma Alta Preserve
Wednesday, May 25, 2022, 10am – 2pm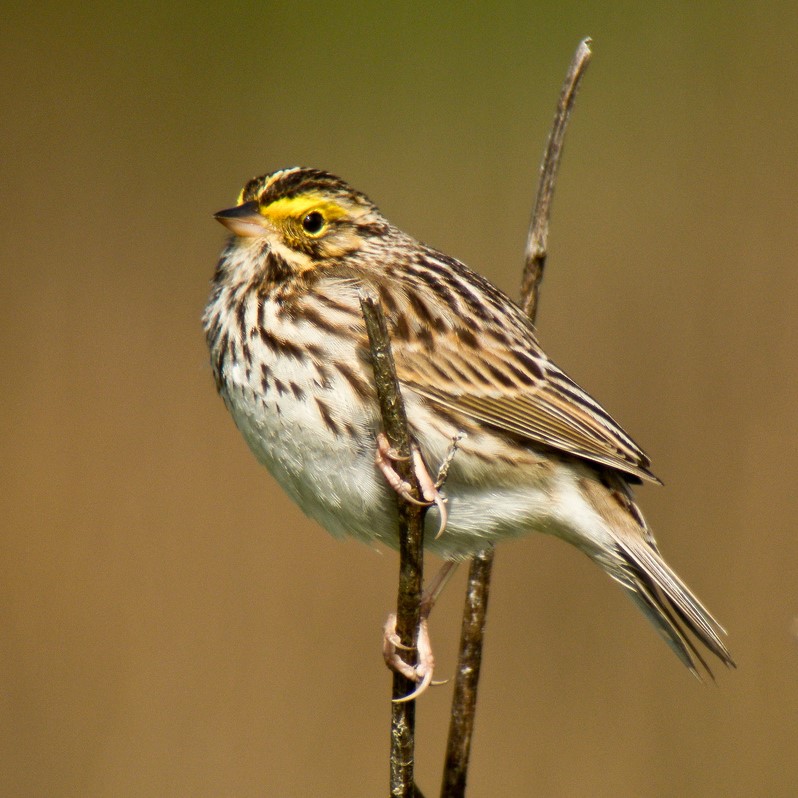 The north slope of Loma Alta is always a fantastic destination for both birds and wildflowers. The serpentine habitat near the beginning of the road hosts a few rare plants, and there is usually a very diverse and colorful bloom that lasts through late spring. The birds regularly seen here include lazuli buntings, horned larks, and grasshopper sparrows, who should be quite active caring for nearly or newly fledged young. This fire road is a steady climb, but we'll take it very slowly. We'll find a shady place to enjoy lunch and then descend before the afternoon heat.
We request that no pets (except service animals) attend. Remember to bring a lunch and binoculars if you have them. Adverse weather may cancel. Check the calendar or call (415) 473-6086 after 8 AM on the day of the event to hear a recorded message if canceled.
Save time on the day of the event by signing in now. For more information, contact Naturalist Shannon.
Directions
: Meet at the gate to Loma Alta Fire Rd on Lucas Valley Rd in San Rafael., From Hwy 101 in San Rafael, take the Lucas Valley Rd west exit, approximately 5.5 miles. Look for the big rock and roadside parking. Please don't make a U-turn at the top. Drive beyond the crest and turn around in the big driveway just down the hill.