Sunset Hike to the Top
Source: Marin County Parks
Mount Burdell Preserve
Saturday, November 13, 2021, 3:30 – 6:30pm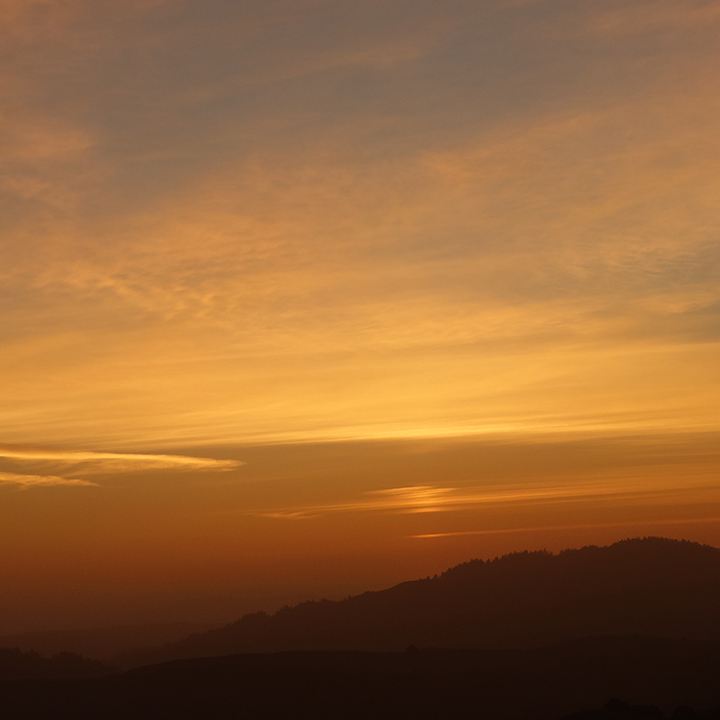 Join Ranger Mike Warner for an evening 5-mile hike to the summit of Mt Burdell. We will enjoy the sunset from the Basalt Quarry near the summit, and hike back down in the fading light.
Friendly dogs are welcome but must be leashed. Remember to dress in layers and wear sturdy shoes a flashlight. 
Adverse weather or Air Quality Index (AQI) that exceeds 150 on AirNow.gov may cancel events. Check the calendar on the morning of the event to see if it is canceled.
For more information, contact Ranger Mike at
MWarner@marincounty.org
. 
Directions
: Meet at the San Andreas Trailhead, in the area of 475 San Andreas Drive in Novato.