Senior Stroll: Santa Margarita Island
Source: Marin County Parks
Santa Margarita Island Preserve
Wednesday, August 17, 2022, 10 – 11:30am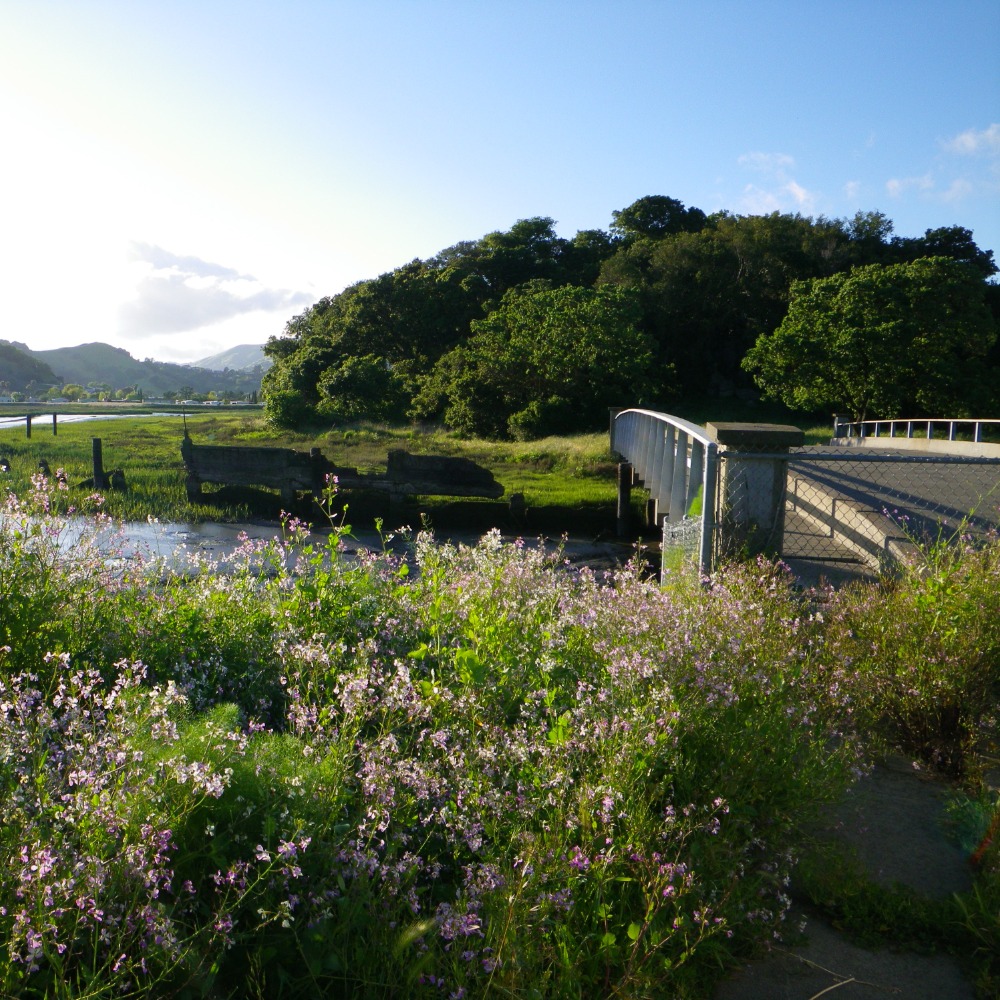 This small preserve, which is surrounded by the tidally influenced South Fork of Las Gallinas Creek, is an ideal spot for a relaxed summer walk. The oak-covered hill which rises in the center of the island is encircled by a short (.3 mile) loop trail that follows the edge of the salt marsh. We'll take advantage of this level, dirt pathway to discuss the plants and animals that can be found in each of these habitats.
Remember to bring binoculars if you have them. We request that no pets (except service animals) attend.
Air Quality Index (AQI) that exceeds 150 on AirNow.gov, or other extreme weather may cancel events. Check the calendar or call (415) 473-6086 after 8 am on the morning of the event to hear a recorded message if canceled.
Save time on the day of the event by signing in now. For more information contact, Shannon Burke at SBurke@marincounty.org.
Directions
: Meet at the gate at the end of Meadow Dr in San Rafael. From Hwy 101 in San Rafael, take the exit for N San Pedro Rd east 1.1 miles. Turn left onto Meadow Dr (opposite the 7-Eleven store) and drive to the end (dead end).