Rush Creek Litter Pickup
Source: Marin County Parks
Rush Creek Preserve. Meet at the Pinheiro Fire Rd gate on Binford Rd in Novato.
Saturday, March 7, 2020, 9am – 12pm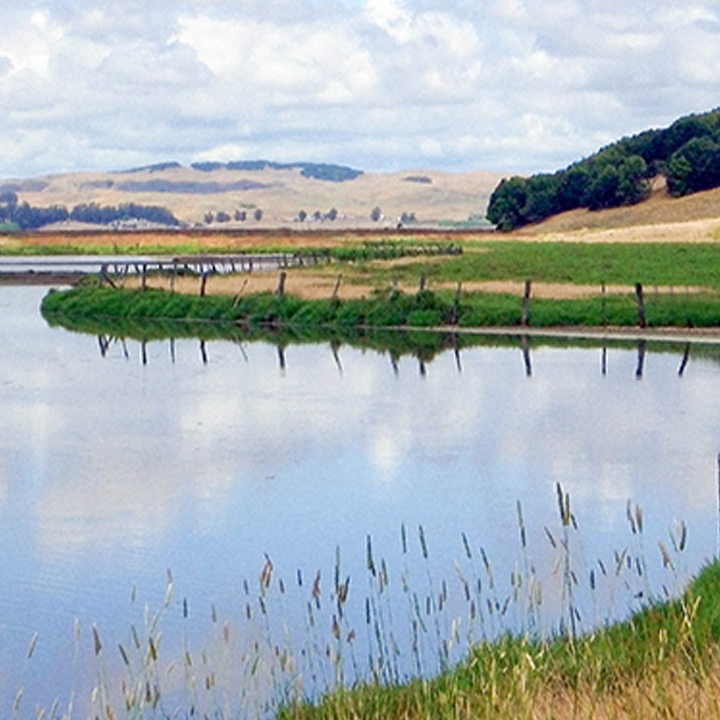 This event is ideal for ages 12 and up though explorers of all ages are welcome. Volunteers are needed to help clean up Rush Creek Open Space Preserve and surrounding areas. Everything flows downhill, including litter. We will work on cleaning up litter along Binford road as well as on the hillside immediately west of the road and the Rush Creek wetlands. Help us continue to protect the many bird species and all living things that rely on these natural areas.
All skill levels are welcome and no experience is necessary. Dress in layer and wear sturdy shores. We'll provide water and healthy snacks. We request that no pets (except service animals) attend. Rain will cancel.
RSVP's are appreciated but not required. Questions or to RSVP: Contact Ranger
Lisa Wilson
.
Directions
: From Hwy 101 in Novato, take the exit for Atherton Ave east. Turn left onto Binford Rd. The gate is on the right.
More info
: 
www.marincountyparks.org…