Rare Plants of the Tiburon Peninsula
Source: Marin County Parks
Ring Mountain Preserve
Tuesday, May 31, 2022, 10am – 3pm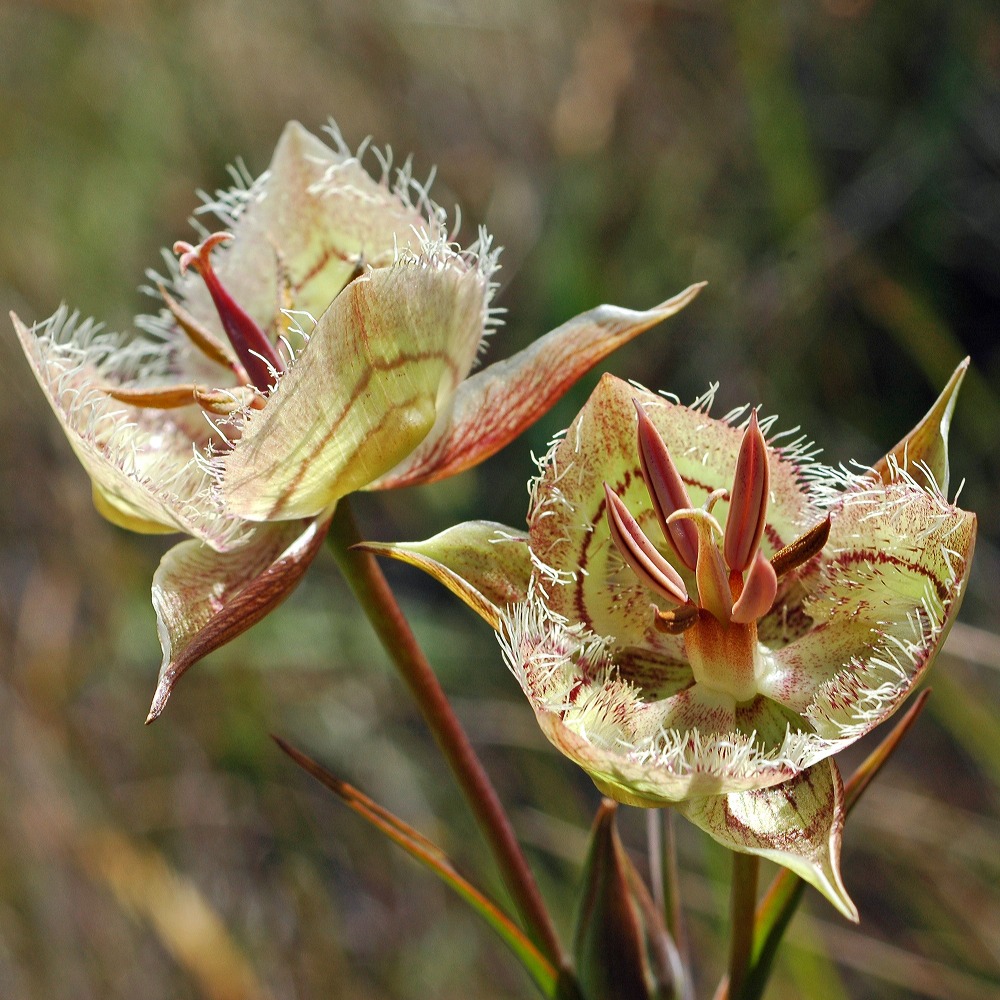 The late-season bloom on this ridge includes one of the rarest and most unusual plants in the world, the Tiburon mariposa lily. We'll look for this and other flowers as we take in spectacular views of the bay. After lunch, we'll drive over to Old Saint Hilary's Preserve to see the rare and lovely Tiburon jewel flower and many other late-blooming beauties.
We request that no pets (except service animals) attend. Remember to bring a lunch and binoculars if you have them. Adverse weather may cancel. Check the calendar or call (415) 473-6086 after 8 AM on the day of the event to hear a recorded message if canceled.
Save time on the day of the event by signing in now. For more information, contact Naturalist Shannon.
Directions
: Meet at the gate at the end of Taylor Rd in Tiburon., From Hwy 101 in Corte Madera, take the exit for Tamalpais Dr east. Go straight onto San Clemente, which merges into Paradise Dr after 0.4 miles. Follow Paradise Dr approximately 1.7 miles, turn right onto Taylor Rd, and follow to end (dead end).