Family Walk: Nocturnal Creatures
Source: Marin County Parks
Roy's Redwoods Preserve
Sunday, June 26, 2022, 6 – 7:30pm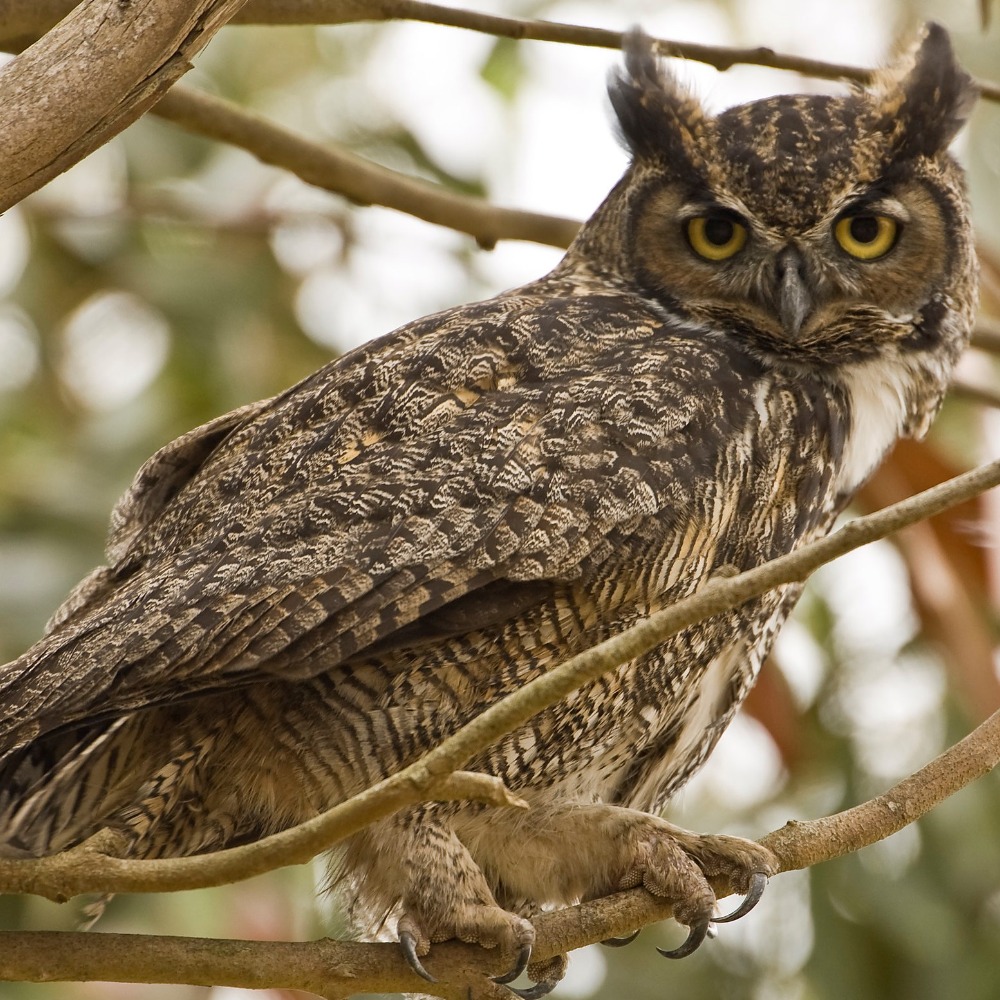 We'll keep our voices down and our ears perked up for a very quiet gathering as the light fades. We'll explore a redwood forest and the large, open meadow at its edges as we learn how owls and other nocturnal animals are able to navigate in the dark.
Please dress in layers and wear sturdy shoes. We request that no pets (except service animals) attend.
Air Quality Index (AQI) that exceeds 150 on AirNow.gov, or other extreme weather may cancel events. Check the calendar or call (415) 473-6086 after 12pm on the day of the event to hear a recorded message if canceled.
Registration is required. Maximum number of people (including children) is 20. Please click on "sign up" to register.
For more information contact, Shannon Burke at SBurke@marincounty.org.
Directions
: Meeting location will be sent to your e-mail once you have registered for the event.