CANCELLED - Indian Valley
Source: Marin County Parks
Sunday, October 16, 2022, 10am – 2pm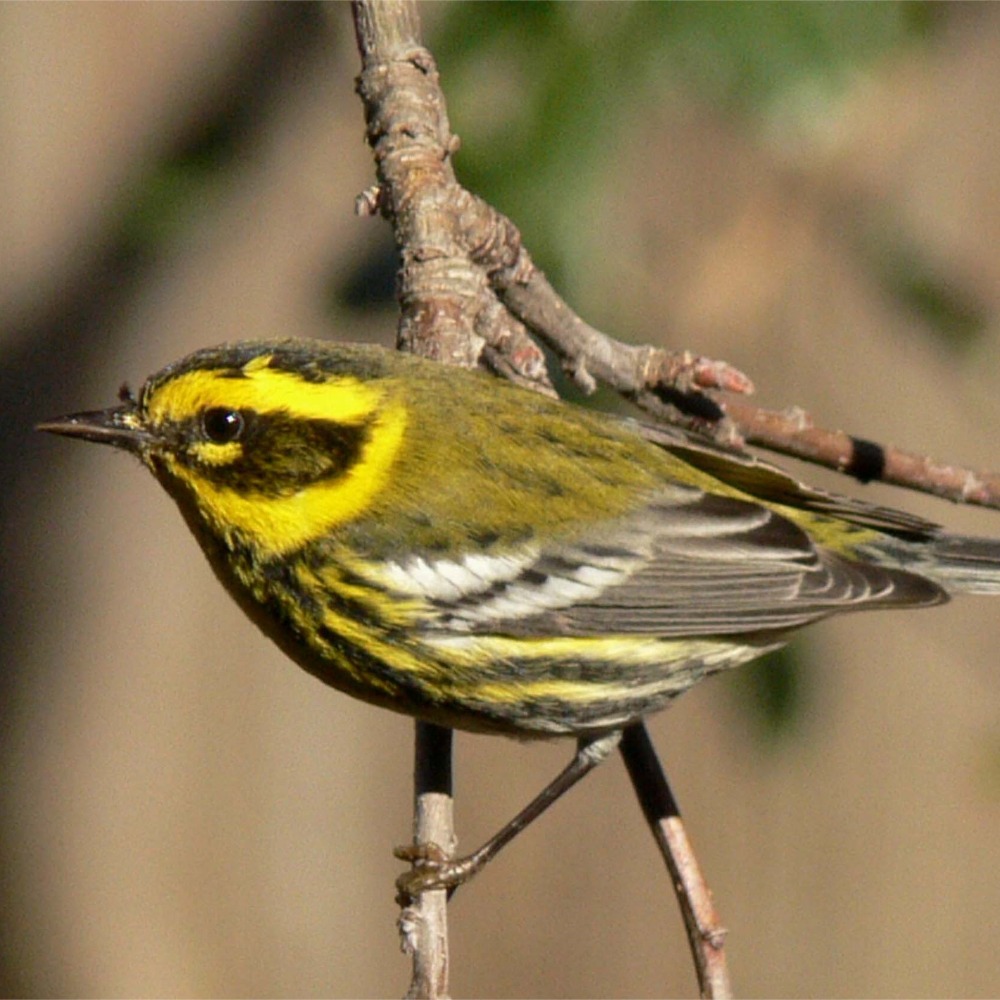 We'll spend the day on a north-facing slope cloaked in a variety of trees, some of which may be displaying fall colors. As we make our way up to the ridge, we'll watch for migrating songbirds who may be passing through or who have just arrived to spend the winter here.
Remember to bring a lunch and binoculars if you have them. We request that no pets (except service animals) attend.
Be sure to check the calendar or call (415) 473-6086 after 8 am on the morning of the event to hear a recorded message if canceled. Reasons including Air Quality Index (AQI) that exceeds 150 on AirNow.gov, or other adverse weather may cancel events.
Save time on the day of the event by signing in now. For more information contact, Shannon Burke at SBurke@marincounty.org.
Directions
: Meet at the College of Marin Indian Valley Campus in Novato, parking lot 6 (1800 Ignacio Blvd). From Hwy 101 in Novato, take the Ignacio Blvd/Bel Marin Keys Blvd exit west onto Ignacio Blvd, approximately 2.5 miles all the way through campus.