Category:
Legacy Project, Wetlands and Waterways
West Peak Restoration Alternatives Assessment
One of Mt. Tam's three crowning pinnacles, West Peak offers 360° views to San Francisco, the Bay, and the protected MMWD watershed lands to the north.
It was exactly these sweeping vistas that made West Peak the ideal lookout for a nuclear attack during the Cold War. In 1950, the United States Air Force leveled more than 100 acres of West Peak to build the Mill Valley Air Force Station. For three decades the base was home to service members, tasked with providing "ever watchful" radar coverage to the Bay Area.
The base was closed in 1980, and some of its many buildings were removed over the next two decades. Today, a handful of structures remain, as well as the majority of the former base's infrastructure, including numerous building foundations and a network of roads and paved areas.
Restoring West Peak
The Marin Municipal Water District (MMWD), in partnership with the Tamalpais Lands Collaborative, will work closely with the community to develop and explore a range of alternatives to set a course for the next chapter of West Peak's history. This is the first step toward replacing the scarred lands with natural habitats, and will be followed by a more focused design, and eventually will culminate in project implementation potentially starting in 2020.
Following MMWD Board approval anticipated in summer 2016, the project team will initiate an 18-month deep evaluation of the site to understand technical constraints and opportunities related to the restoration of natural habitats and process. This phase of technical exploration will serve as the basis for developing alternatives for District and public review.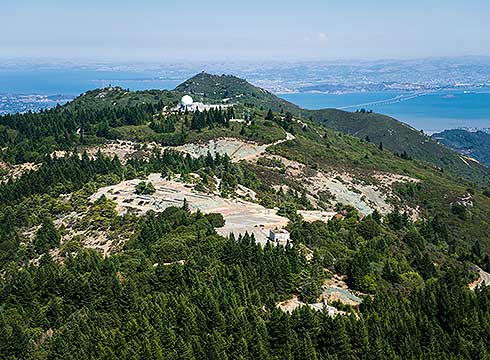 Photo by steelblue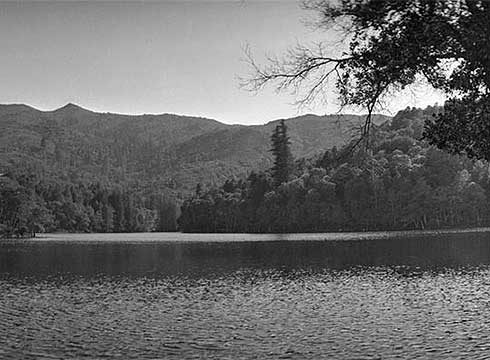 MMWD Historical Image Collection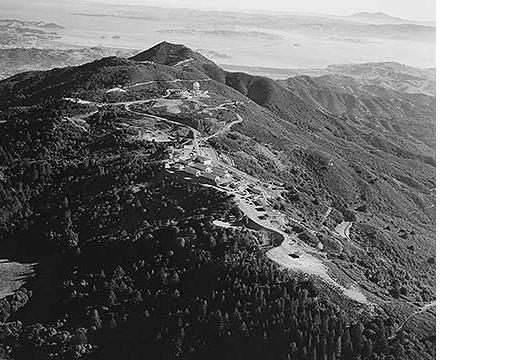 Credit: Photographer unknown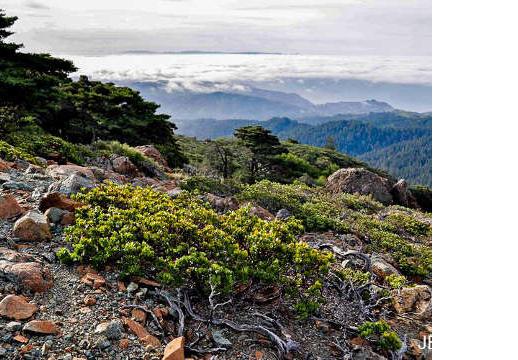 Credit: Jeff Bisbee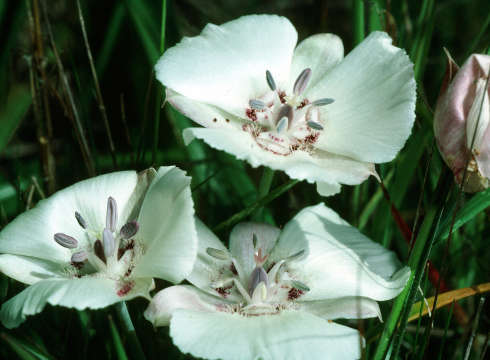 Copyright All rights reserved by marincnps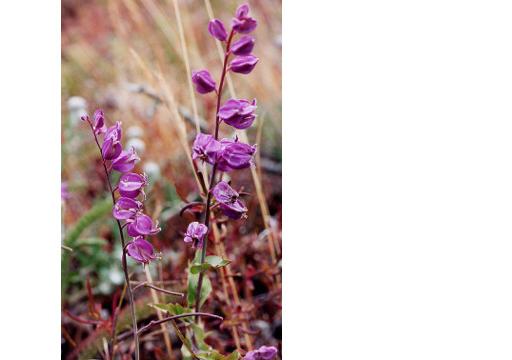 Marin CNPS/Doreen Smith
Please visit this site to learn more about future public walks, and information-sharing opportunities, plus the findings of technical studies and the development of alternatives.
Please sign up for email updates to stay informed about future events and walks, as well as project information.