Wet Weather Wonders
Marin County Parks
Indian Valley Preserve
Sunday, March 24, 2019, 10am – 2pm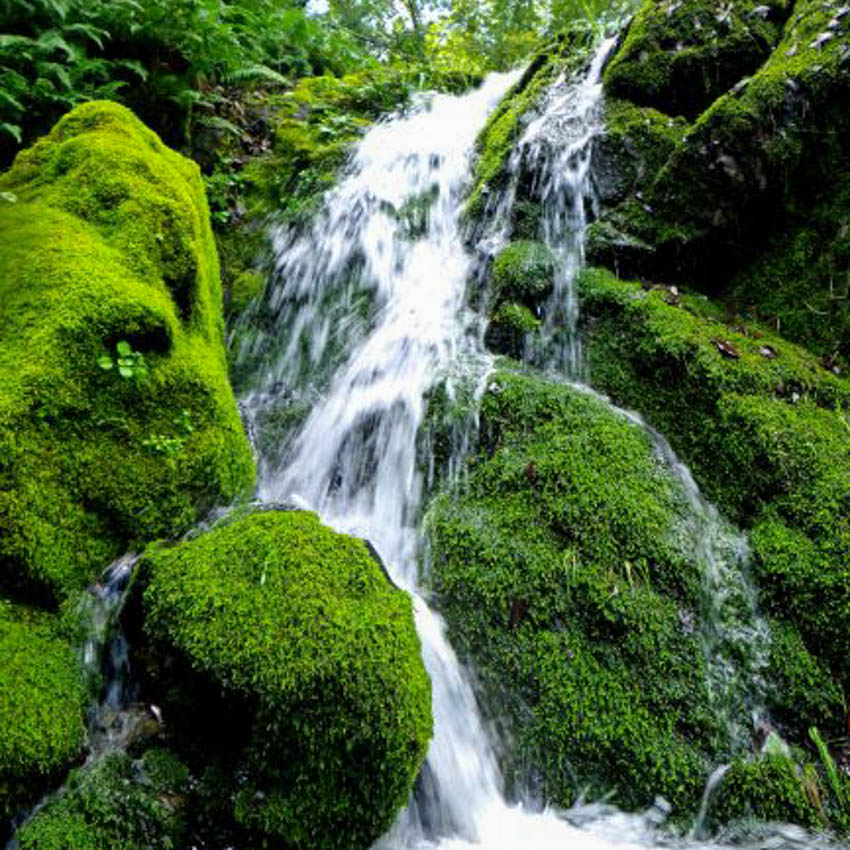 This walk is for ages 18 and up. Hopefully we'll have had enough rain to start the day with a look at the frogs, toads, and newts that breed here, then we'll slowly ascend a rather steep road, stopping all along the way to enjoy the flowers, birds, and other wildlife. We'll pass through an area that is carpeted with a plant known as Indian warrior; with luck, it will be in full bloom. Remember to bring binoculars, if you have them.
Rain may cancel. If questionable weather, call (415) 893-9527 after 8am on the morning of the event to hear a recorded message if cancelled. We request that no pets (except service animals) attend.
No registration is required.
Questions: Contact Shannon Burke at
SBurke@marincounty.org
or (415) 893-9520.
Directions
: Meet at the College of Marin Indian Valley Campus in Novato, parking lot 6 (1800 Ignacio Blvd)., From Hwy 101 in Novato, take the Ignacio Blvd/Bel Marin Keys Blvd exit west onto Ignacio Blvd approximately 2.5 miles all the way through campus.
Type of Event
: Naturalist Outings
Sponsor
: Parks
More info
: 
www.marincountyparks.org…