Summertime at Indian Valley
Marin County Parks
Indian Valley Preserve. Meet at the College of Marin Indian Valley Campus in Novato, parking lot 6 (1800 Ignacio Blvd).
Sunday, June 23, 2019, 10am – 2pm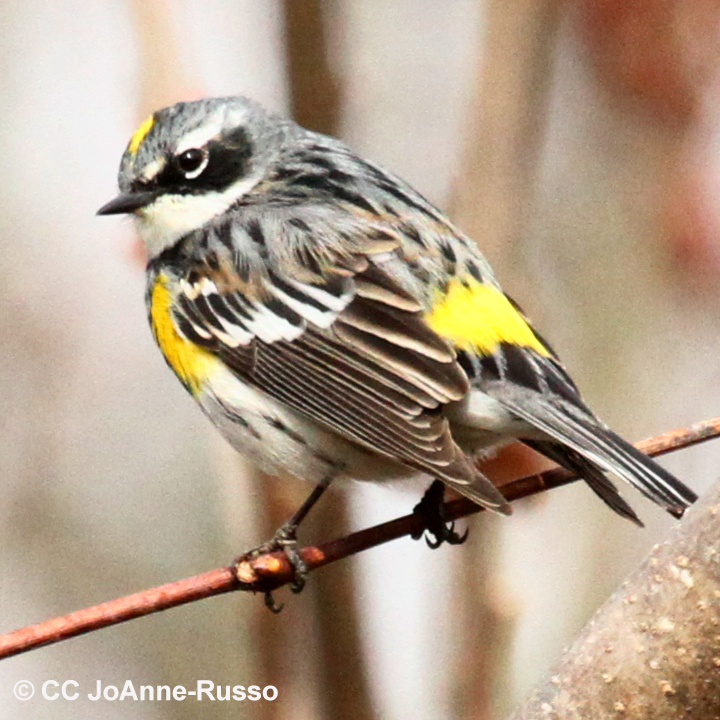 This walk is for ages 18 and up. This preserve on the north side of Big Rock Ridge has a nice selection of trails that pass through a series of cool valleys and shaded hills. The local birds will be busy caring for their newly fledged young and we may find some late blooming flowers along the shaded banks of the creek. Remember to bring binoculars, if you have them.
High fire danger cancels: Call (415) 893-9527 after 8am on the morning of the event to hear a recorded message if cancelled. We request that no pets (except service animals) attend.
No registration is required.
Questions: Contact Shannon Burke at
SBurke@marincounty.org
or (415) 893-9520.
Directions
: From Hwy 101 in Novato, take the Ignacio Blvd/Bel Marin Keys Blvd exit west onto Ignacio Blvd approximately 2.5 miles all the way through campus.
More info
: 
www.marincountyparks.org…