Monarch Migrations
Source: Marin County Parks
Agate Beach. Meet in the parking lot.
Wednesday, December 4, 2019, 10am – 12pm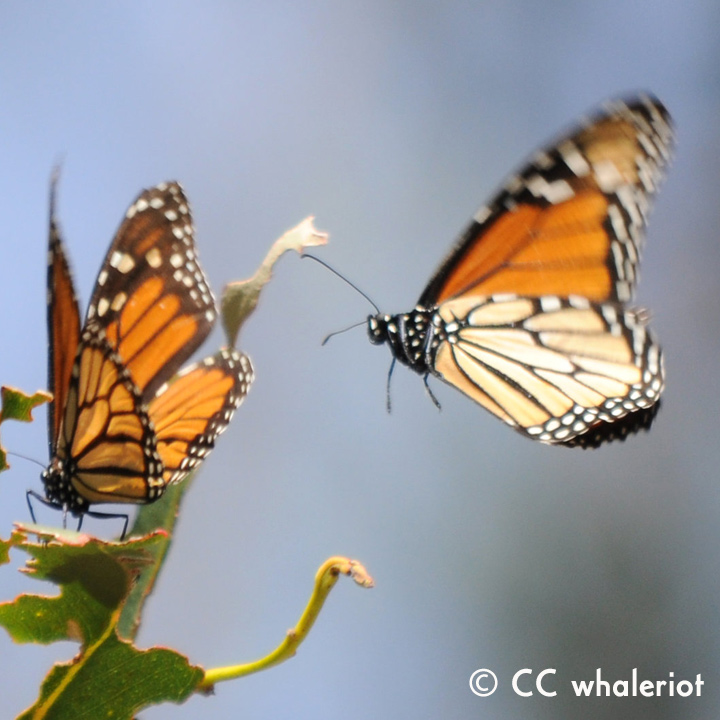 Each year monarch butterflies make a westward journey from inland areas where they were born to aggregation sites along the coast where they take advantage of milder winter climates. 
​To register and for more information, visit
Monarch Migrations
Rain may cancel. If questionable weather, call (415) 893-9527 after 8am on the morning of the event to hear a recorded message if cancelled. We request that no pets (except service animals) attend.
Directions
: From Hwy 101 in Larkspur, take the Sir Francis Drake Blvd exit west to Olema, continue on Sir Francis Drake Blvd for 20 miles, turn left at Hwy 1/Shoreline Hwy, continue 9.1 miles, turn right at Olema Bolinas Rd, continue 1.3 miles, turn left to stay on Olema Bolinas Rd, continue .5 miles, turn right onto Mesa Rd, continue .6 miles, turn left at Overlook Rd, continue .5 miles, then turn right at Elm Rd. Follow Elm Rd for .9 miles, a large parking lot is at the end of Elm Rd on the left (399 Elm Rd).
More info
: 
www.marincountyparks.org…