Lecture: Spiders of Marin
Marin County Parks
Meet at the Corte Madera Library in Corte Madera (707 Meadowsweet Dr).
Monday, August 5, 2019, 10:30am – 12pm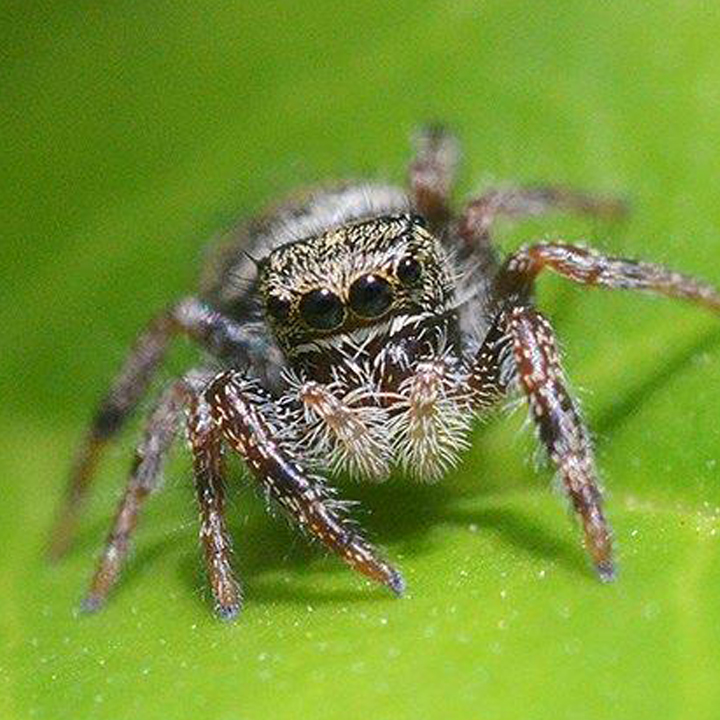 Much maligned, spiders often elicit a negative reaction but there's very little reason to fear our local species and many reasons to appreciate them. Learn what makes these animals so interesting; their important role in ecosystems, the different properties of silk and how it's employed, and the various strategies that spiders use to find a mate, catch prey, and avoid becoming prey themselves. This lecture is intended for ages 18 and up.
No registration is required.
Questions: Contact Shannon Burke at
SBurke@marincounty.org
or (415) 893-9520.
Directions
: From Hwy 101 in Corte Madera, take the exit for Tamalpais Dr west. Turn left onto Stanford St and turn right onto Meadowsweet Dr. Library is on the right.