Lecture: Butterflies of Marin
Marin County Parks
Marin Civic Center Library. Meet in Room 427 at the Civic Center Library in San Rafael (3501 Civic Center Dr).
Thursday, June 6, 2019, 12 – 1pm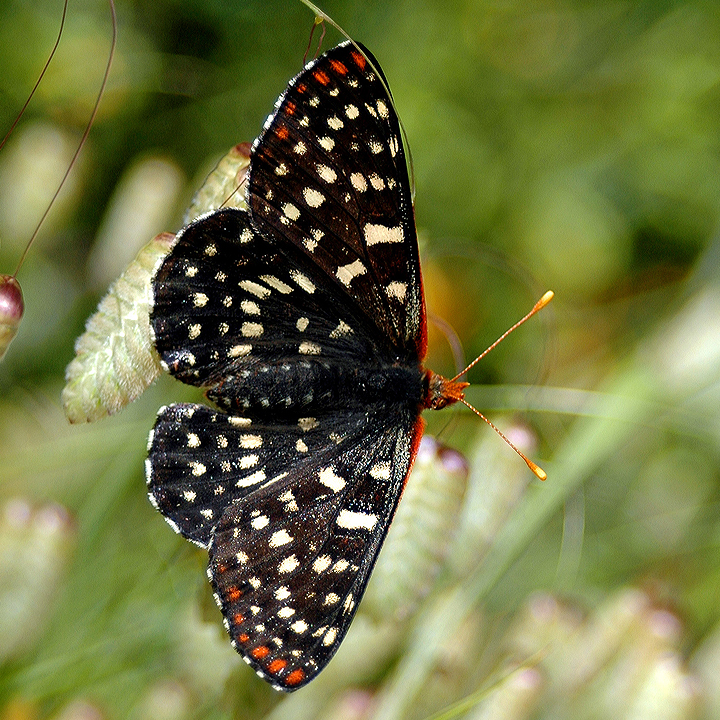 Butterflies are some of the most beautiful and popular insects, but they are also fascinating creatures. This lecture will focus on their life stories; how they transform from chewing, crawling creatures into flying jewels, where to find them, and how to identify our common species. This lecture is intended for ages 18 and up.
No registration is required.
Questions: Contact Shannon Burke at
SBurke@marincounty.org
or (415) 893-9520.
Directions
: From Hwy 101, take the exit for N San Pedro Rd east. (If coming from Hwy 101 south, follow signs to get to N San Pedro Rd). Turn left onto Civic Center Dr, then turn left onto Peter Behr Dr. The entrance to the Civic Center is at the top of the archway.