Graveyard Stroll
Source: Marin County Parks
Meet at the Marin County Parks Lucas Valley Field Office in San Rafael (18 Jeannette Prandi Way).
Saturday, October 26, 2019, 7 – 9:30pm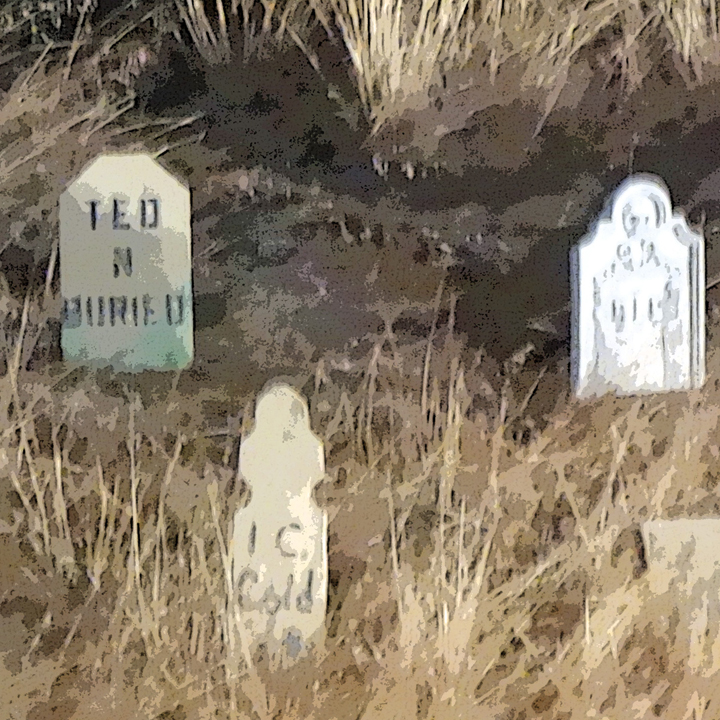 Join the Open Space rangers for a fun and spooky evening at the Lucas Valley Field Office. At 7 PM stop on by to check out the One Tam Roving Ranger with its activities and scientific specimens. All About Owls will also have some ambassadors on hand to see up close and learn fascinating facts about. There will also be a viewing of "A Silent Legacy" which is a documentary on the history of the Lucas Valley Grave Yard and old County Farm and Hospital Site. At 7:30 we'll begin our Self-Guided Graveyard Stroll which will include both scary and less scary routes; along the way you'll find informational signs. After your tour collect a bag of candy or hang out at the S'more making station.
This is ideal for all ages. Dress is layers and wear sturdy shoes. Don't forget to bring a flashlight and treat bag. We'll provide hot chocolate and s'more fixings.
We request that no pets (except service animals) attend.
Questions: Contact Ranger Mike Warner at
MWarner@marincounty.org
.
Directions
: From Hwy 101 in San Rafael, take the exit for Lucas Valley Rd west 1.9 miles. Turn right onto Mt Lassen Dr, right onto Jeannette Prandi Way, and follow to end (dead end).