Birdsong Series III
Marin County Parks
Mount Burdell Preserve. Meet at the gate on San Andreas Dr in Novato.
Sunday, May 19, 2019, 10am – 2pm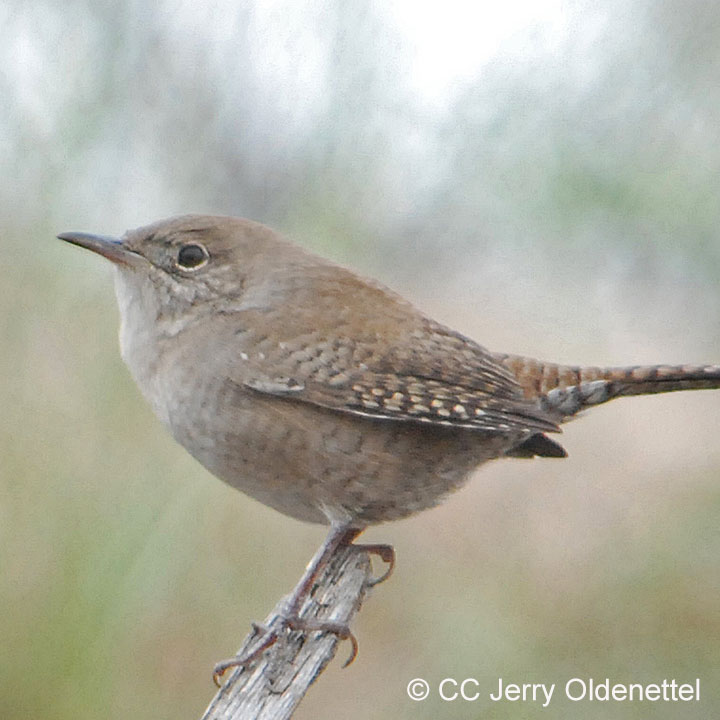 This walk is for ages 18 and up. This is the final in a series of monthly walks at Mt Burdell focusing on the fascinating world of bird vocalizations; participation in the previous walks isn't a requirement for this walk. At this point in the breeding season the array of vocalizations increases as many adults are accompanied by their newly fledged young who are emitting begging calls while the parents give distinct calls to maintain contact. There will still be plenty of singing as well so we should have lots of opportunities to practice our "birding by ear" skills as we explore the difference between songs and calls and the importance of each. Remember to bring binoculars, if you have them.
High fire danger cancels: Call (415) 893-9527 after 8am on the morning of the event to hear a recorded message if cancelled. We request that no pets (except service animals) attend.
No registration is required.
Questions: Contact Shannon Burke at
SBurke@marincounty.org
or (415) 893-9520.
Directions
: From Hwy 101 in Novato, take the exit for San Marin Dr west 2.3 miles. Turn right onto San Andreas Dr and follow approximately 0.5 miles. The gate is on the right (before dead end).
Sponsor
: Parks
More info
: 
www.marincountyparks.org…