Birdsong Series 1
Marin County Parks
Mount Burdell Preserve
Sunday, March 17, 2019, 9am – 12pm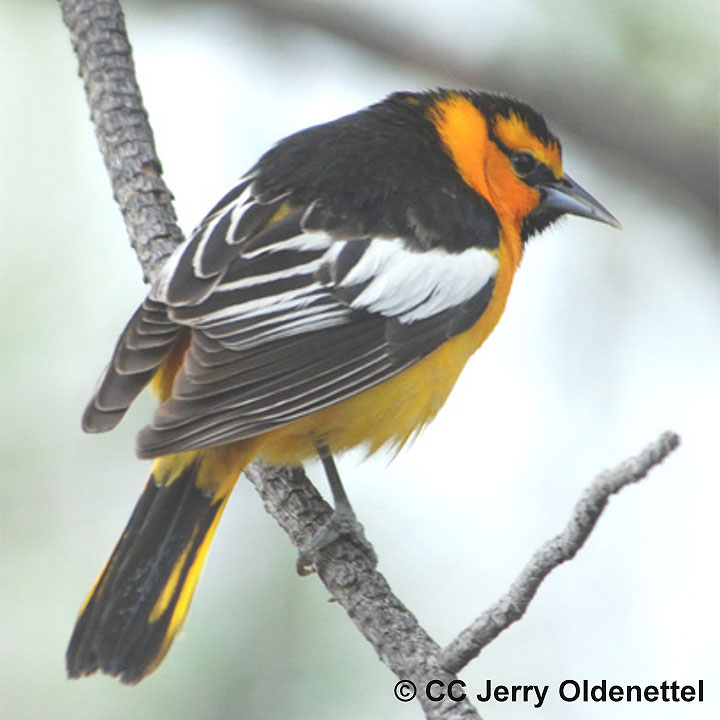 This walk is for ages 18 and up. This walk is the first in a series of monthly walks at Mt Burdell focusing on the fascinating world of bird vocalizations. Right now is a great time to learn the voices of our year-round residents before the migratory breeding birds return and fill the forests with their exuberant choir of song. The number of common birds which overwinter and breed here isn't large, but many of these species have a wide range of vocalizations so becoming familiar with these now can make the later spring chorus easier to unravel. In addition to focusing on the voices of our feathered friends we'll discuss why birds sing and what physiological changes occur with the coming of spring. Remember to bring binoculars, if you have them.
Rain may cancel. If questionable weather, call (415) 893-9527 after 7am on the morning of the event to hear a recorded message if cancelled. We request that no pets (except service animals) attend.
No registration is required.
Questions: Contact Shannon Burke at
SBurke@marincounty.org
or (415) 893-9520.
Directions
: Meet at the gate on San Andreas Dr in Novato., From Hwy 101 in Novato, take the exit for San Marin Dr west 2.3 miles. Turn right onto San Andreas Dr and follow approximately 0.5 miles. The gate is on the right (before dead end).
Type of Event
: Naturalist Outings
Sponsor
: Parks
More info
: 
www.marincountyparks.org…