Category:
Wetlands and Waterways
Bothin Marsh
Mountain to Marsh: Interconnected Watershed Lands
Mt. Tam's Coyote Creek watershed drains through Bothin Marsh Preserve into Richardson Bay. This 106-acre area of marsh, slough, and tidal wetlands supports many native and rare plants and provides year-round habitat for hundreds of native birds and other wildlife, including the endangered salt marsh harvest mouse and California Clapper Rail. It is also a resting stop for more than 400 species of migratory birds traveling on the Pacific Flyway.
Bothin Marsh helps keep the bay healthy by filtering runoff pollution from nearby urban areas, reducing erosion, and providing flood control when water levels are high. The Mill Valley-Sausalito Pathway and the Tennessee Valley Pathway, both of which traverse and run alongside Bothin Marsh, provide recreation opportunities to tens of thousands of residents and visitors each year.
Marsh Protection
Bothin Marsh is threatened by rising seas and strong waves caused by climate change, and may also see increased temperature changes and more frequent periods of drought and intense storms. Under these conditions, Bothin's shoreline is in danger of eroding and the marsh may convert to mudflats or become submerged.
A pilot project at Bothin will demonstrate whether using natural treatments like sand, oyster shells, and gravel can effectively protect the eroding marsh. Another pilot project will replicate and reconnect the natural movement of sediments from the watershed into the marsh by reusing dredged sediments from Coyote Creek to build up high marsh and transition zone habitats. The Tamalpais Lands Collaborative will complete the studies and surveys needed to launch the pilot, and develop conceptual project designs.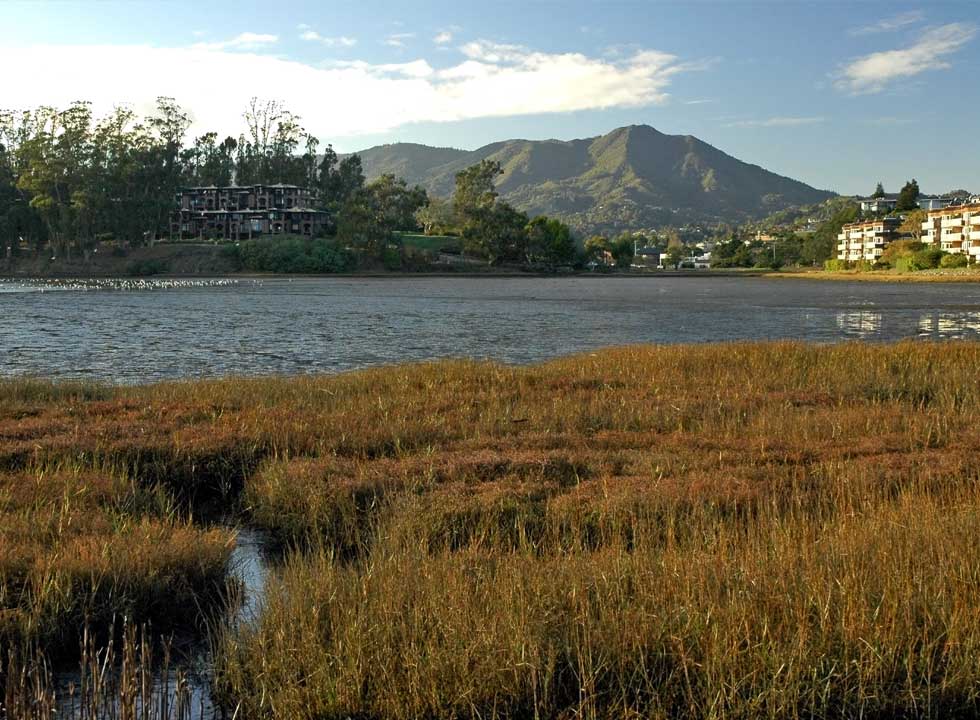 Credit: Craig Solin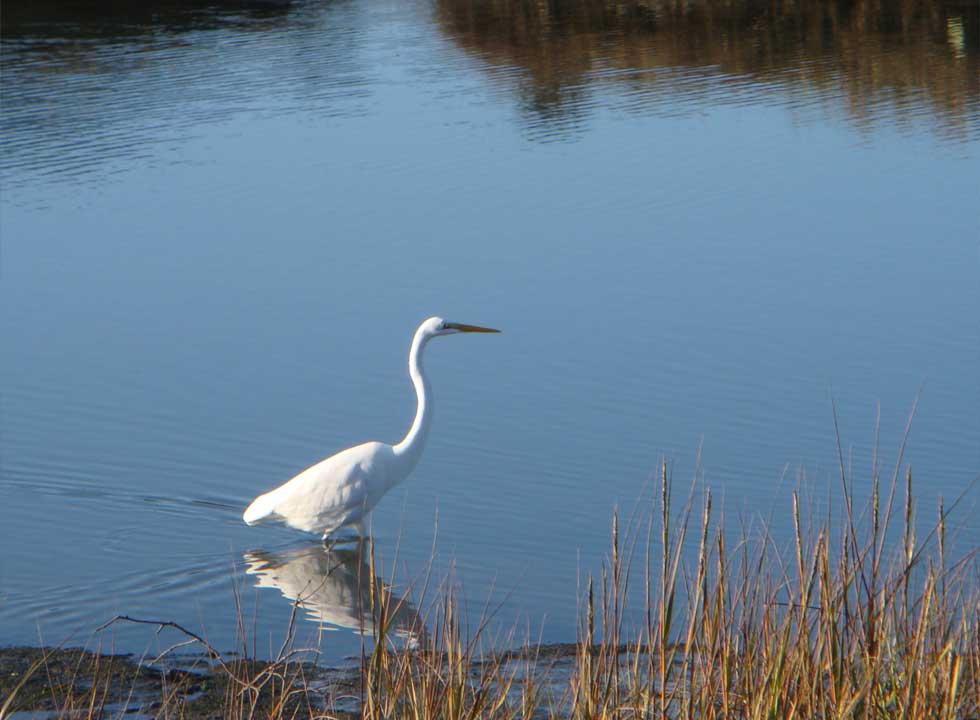 Credit: Dana Husted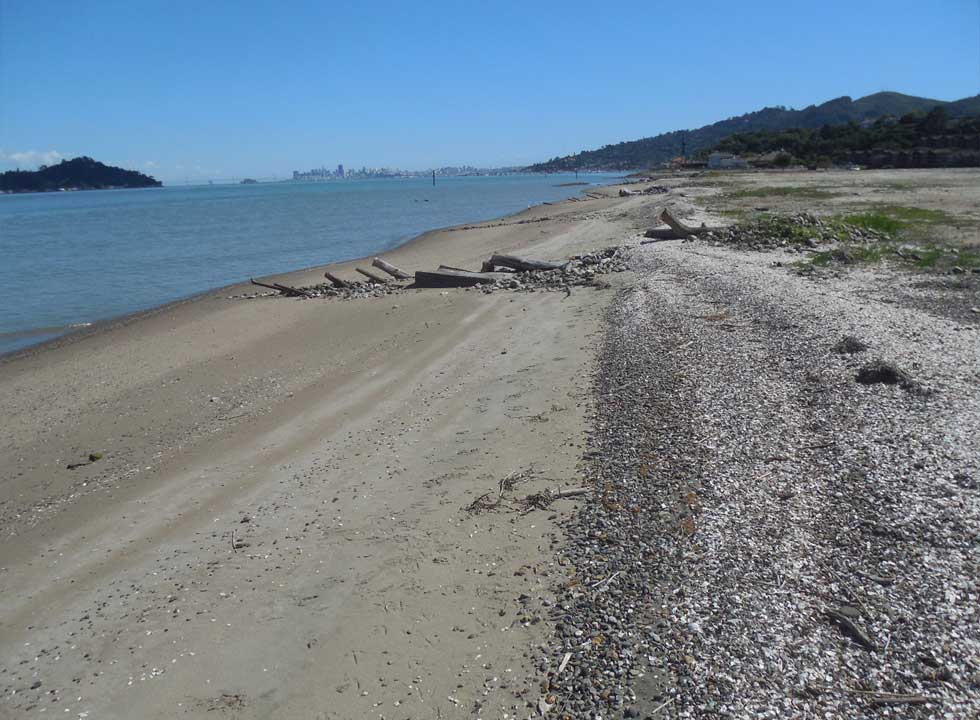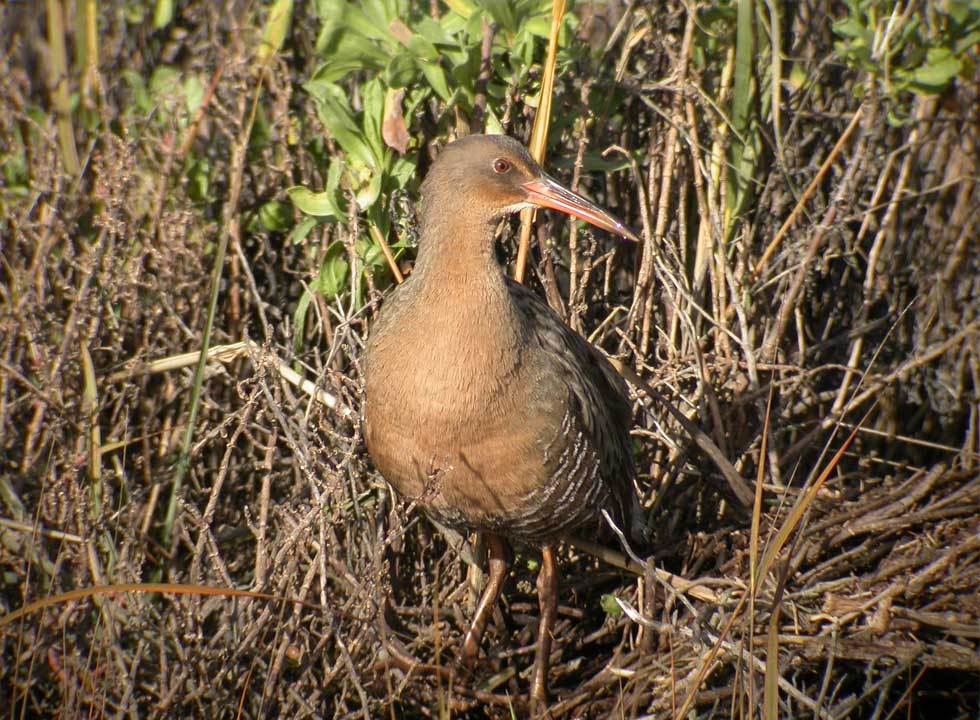 Credit: Len Blumin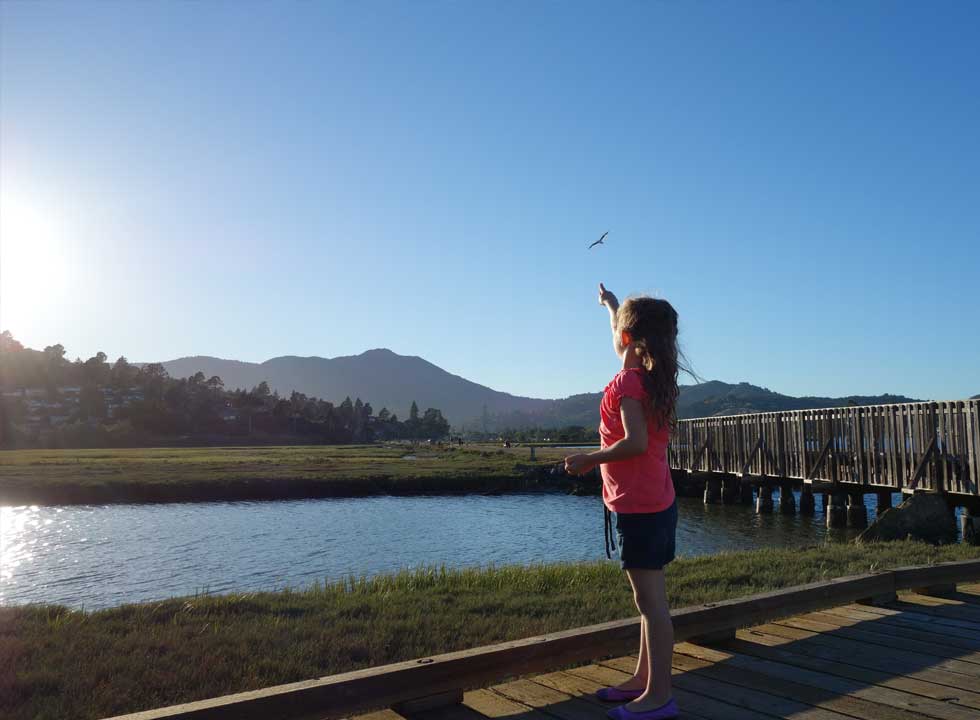 Credit: Tina Torresan
Timeline